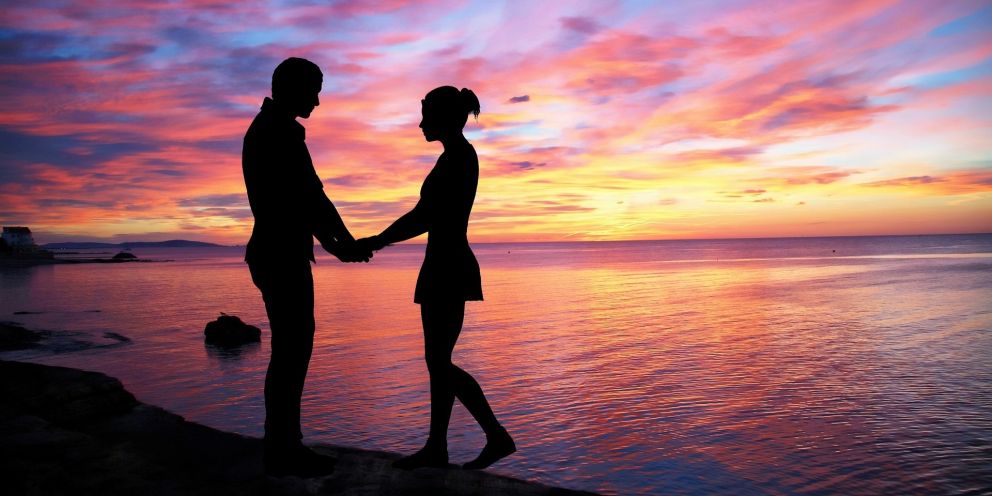 Are you there for me? – Connection despite differences
Monday morning, a new week is ahead of me… I reflect on the pastoral conversations to come. It strikes me that almost all of the women I speak to are in an intercultural relationship.
Monday morning, a new week ahead of me... I reflect for a moment on the upcoming pastoral meetings. It strikes me that the women I will speak to are almost all in an intercultural relationship.
Coincidence? I am also in an intercultural relationship with my Congolese husband. Is it easier to be married to someone from your own culture? Do I have extra challenges? I do not need to speculate on that question. I know the answers are yes. Challenges come with different norms and basic truths, which permeate everything: how you handle your money, your free time, your home, privacy, how you raise your children, relations with your family members... It is still possible to maintain a safe connection with your partner. Different values and disagreements don't have to mean that your partner isn't there for you when it really matters.
'Are you there for me?' is the key question. If both partners say 'yes' to that question, then the relationship is certainly good! The question is not: 'how much do we have in common'? But still... differences make it extra important to invest in the (intercultural) relationship. And sometimes a little support from the outside is useful. Want to know more about how you can support intercultural couples in your church? Join our workshop on November 29th and December 8th.
More information about our training courses and other support? Send us an email at office@icpnetwork.nl