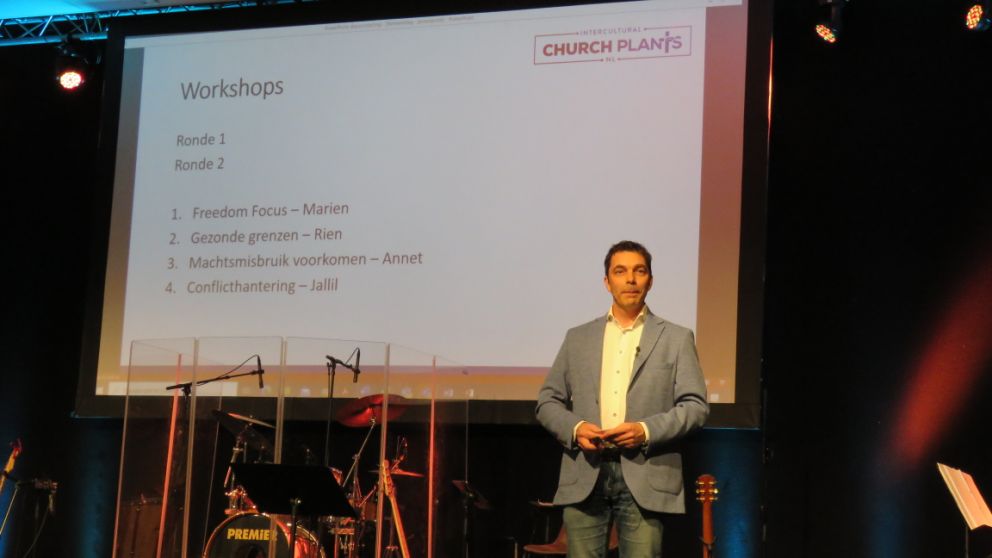 Lecture ICP Network Day 'Church as a safe home'
What can we learn from Boaz? How can you help build a safe church in your own church during this time?
Hans Euser, network leader of ICP NL, has delved into the Bible. When we look for the answers to the questions about building a safe church, Boaz's story is very inspiring and instructive. In Ruth 2 we find 3 important lessons that we can use as leaders of intercultural churches. Hans helps us to understand how to make these lessons very practical in our churches. This lecture, data during the network day 'Church as a safe home' on March 5, 2022 in Veenendaal, is now available on YouTube.
Further develop
Would you like to discuss this topic further with your own team? That would be very good! We need it to process information and explore how we can make things practical in our own situation. To help you with this, you will find below the processing questions that we used during the network day on March 5th.
Processing questions
1. What question do you have when it comes to 'being a safe church'?
2. It is said: don't give people a fish, but a fishing rod. How can you really help vulnerable people so that there is no unhealthy dependence? (There is also a healthy form of dependence.)
3. What steps have been taken in your church to combat transgressive behavior and what still needs to be done? How could you contribute to this yourself? And what did you discover about that with Boaz?
Text lecture Network Day
The full text of the lecture is available at office@icpnetwork.nl Send an email and we will send you the text in PDF.