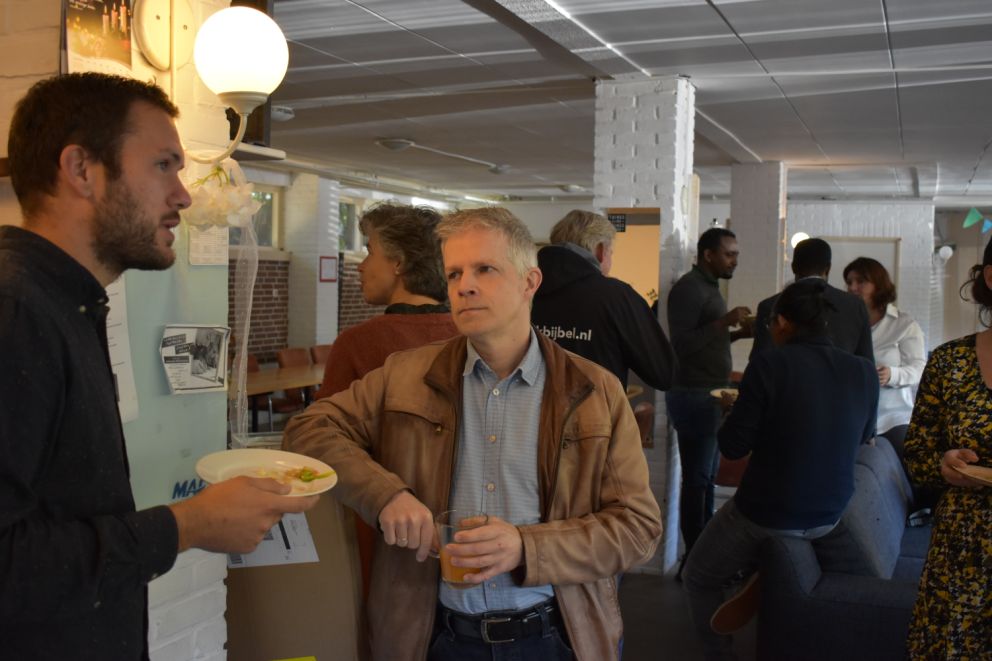 Activities ICP season 22/23
A preview of what's to come. ICP will again organize a number of activities for the network this season.
Read here what's on the agenda at ICP. There are also new developments that we would like to tell you about.
Network days
First of all, we attach great importance to meeting and connection within the network of intercultural churches. We are organizing another 3 network days. One for the entire network and two for pastors and pioneers.
The data:
September 16: network morning in Gouda, for pastors and pioneers
March 18: network day for the entire network, location unknown
June 16: network morning for pastors and pioneers, location unknown
We will announce the necessary information in due course.
Online trainings
A number of training sessions are again available this season. Some are already planned, other training courses can be requested and will then be planned in consultation.
The trainings, an overview:
· 7 keys to intercultural communities: online, starting November 1, 7 Tuesday evenings
· Doing a Bible study with non-native speakers: informative webinar, on request
· Intercultural Marriage Pastoral Care and Communication for Intercultural Couples: these training courses were previously offered online. Next season we will offer these training sessions in an adapted form and on location. You can request more info via office@icpnetwork.nl
More information about the training courses: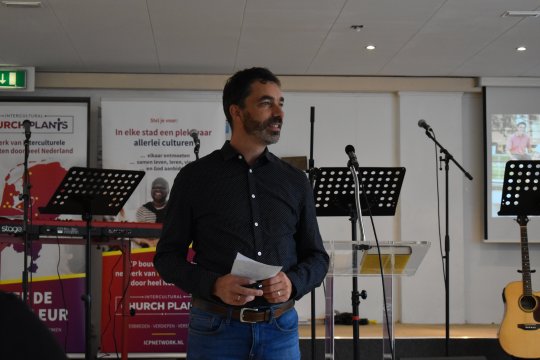 Coaching
As ICP, we are again ready to offer guidance and coaching this year. That way you can always ask us for advice. This can be done simply via an email or a phone call. We also offer personal coaching and you can request an assessment.
Intervision: last season we started intervision groups for pastors and pioneers and that was very good. Next season we will continue with the intervision groups and you can still sign up for that. Send an email to office@icpnetwork.nl
For more information about our coaching: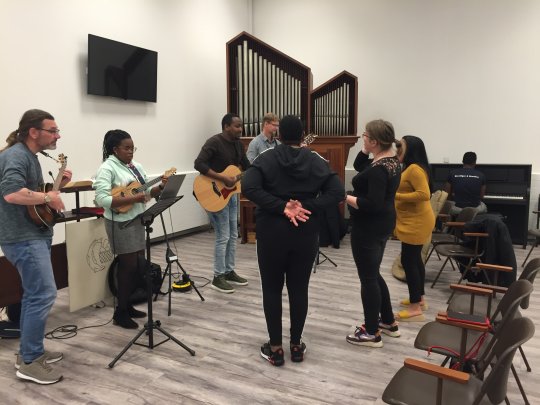 New this season
Worship training: In the previous season, ICP conducted pilots on worship training on location. In ICF Noord in Rotterdam, among others, we trained and supervised the worship team on location with trainer/coach/worship leader Paul. We have the desire to support the churches in the network in worship and team building and hope to bless the whole church in this way.
Would you like more information or do you have a specific request? Mail to worship@icpnetwork.nl
Finally
We can tell that the 2-year Team Training is full! We will start this special journey in October with 10 teams. What a privilege to be involved in this way as an ICP in the growth and flowering of God's colorful church in the Netherlands.
Keep an eye on our newsletter for all news and developments at ICP.