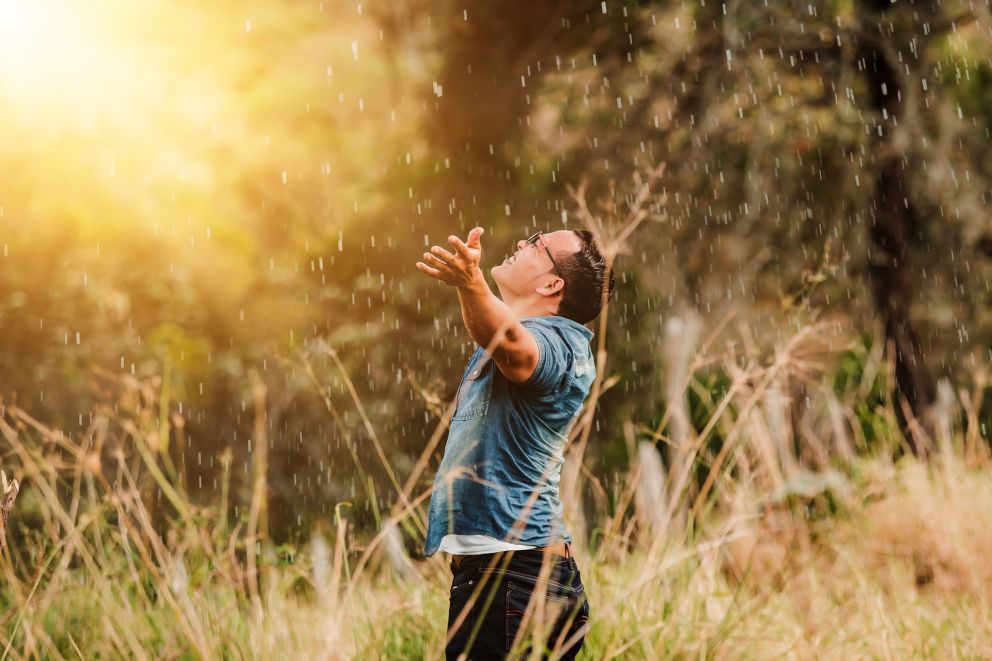 ICP Worship Vision morning 19 November
Growing together in worship in our intercultural churches and communities. We want to contribute to that from ICP.
In many churches the meeting or worship is the beating heart of the collective spiritual life. How do you manage that in a good way? We will discuss this with each other at the vision morning for intercultural worship on 19 November.
We choose a different approach than during the previous training days that we organized with Songs2Serve. During the vision morning we will not so much be practical as we will look for the motives behind our coming together as a church. What is worship? How do you connect the worship with the other parts of the service? Why is intercultural worship so important?
The next S2S Training Day will be organized in the spring in collaboration with Songs2Serve. As soon as more information is known about this, we will let you know on our website and newsletter 'ICP Update'.
Program
The goal is to equip teams and pastors/pioneers from intercultural churches for their Sunday meetings, so that unity in diversity grows. The program therefore consists of several parts:
09.30 Walk-in and networking
10:00 Welcome and Adoration Time
10.45 Lecture 1 and processing in teams
11.45 Lecture 2 and processing with other participants
12.45 Making plans
1.15 Lunch and time for meeting (until approximately 2 pm)
Who For everyone involved in worship, leaders and music teams in the Church.
Where Information about the location will follow as soon as possible.
When On Saturday, November 19, 2022 from 10 a.m. to 2 p.m
Cost €7.50 per person
Sign up NOW via the button below!