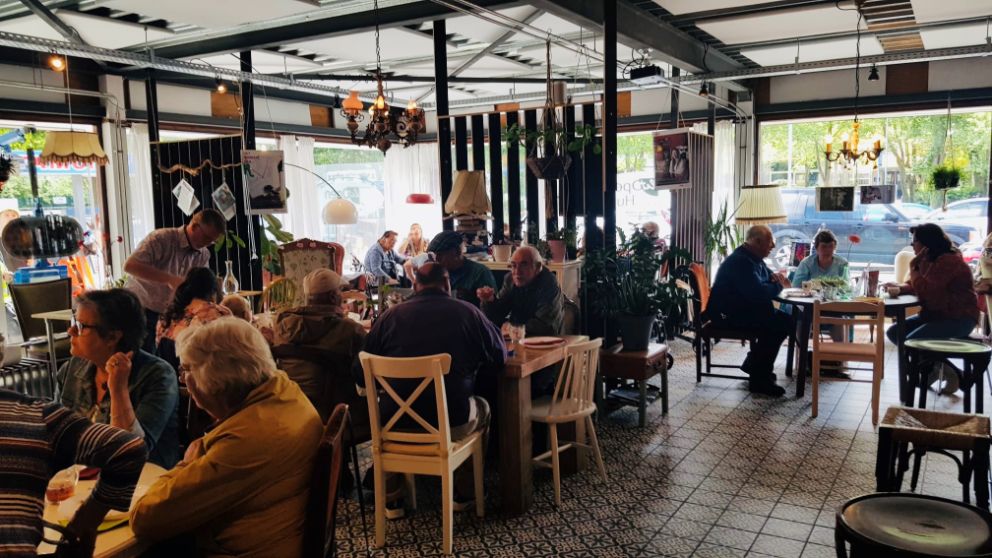 News from the network – Het Open Huis Molenwijk
In the context of 'Declare the great deeds of Him who has called us to His wonderful light', we would like to tell you about the pioneering place in Haarlem, Het Open Huis!
In the Molenwijk district in Haarlem, pioneering place 'Het Open Huis' has started with a beautiful place, where people can come home. That did not happen overnight, God was involved from the first moment. A quote from the 'Report First Half Year':
"Start As of October '21, I was allowed to start as a Pioneer for Het Open Huis (HOH). The months that followed were months of exploration. I have had many conversations with people who are involved with pioneering, both within Haarlem and outside. To hear and learn what pioneering means and what it entails. I walked a lot (praying) through the neighborhood to get to know the streets and discover the places where people are. Where they do their shopping, where they prefer to recreate or relax. I asked them what they like and don't like about Molenwijk in order to hear what their wishes and needs are and where we as HOH can connect. It was also a time to discover where I can best use my talents; 'Where is my focus, my heart and the drive?' I have discovered that my heart lies with the searching and broken men and women, to be able to offer them a place where they can come home. Coming home to God the Father, where there is peace, tranquility, attention and freedom."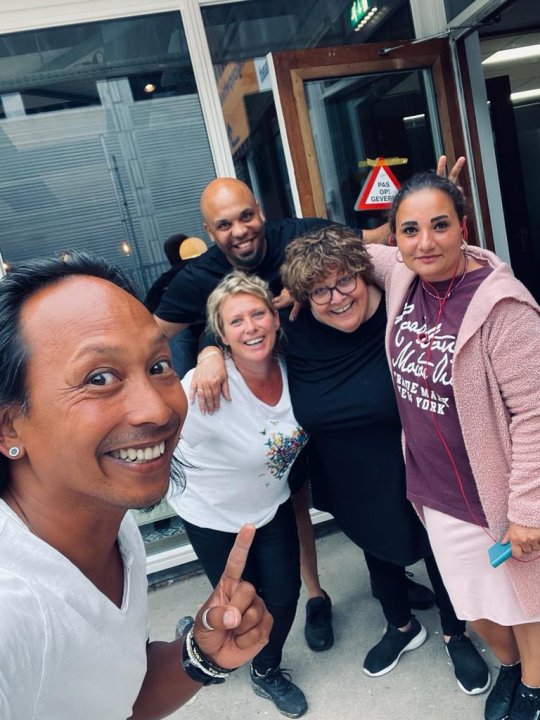 This is what Gendro Schijff tells us, the pioneer who, together with a number of volunteers, is committed to this place with heart and soul. A lot has already happened and started in the past six months. Worship evenings in the Open Living Room, an average of 22 visitors at a time to the Open Dining Table and about 17 seniors found their way to the senior activities. The Alpha course and a children's book club will start from September. What a blessing to the ward, to the residents, to the seekers and the broken that God is looking for.
We are so thankful that God is giving us the opportunity to build and that we may bless each other with whatever it takes to move forward in this new season.
As ICP we pray for HOH Molenwijk and we look forward with faith and expectation to even more growth and blossoming of this place where people will come home to God the Father.
Would you like to know more about this pioneering place? Visit their own website: