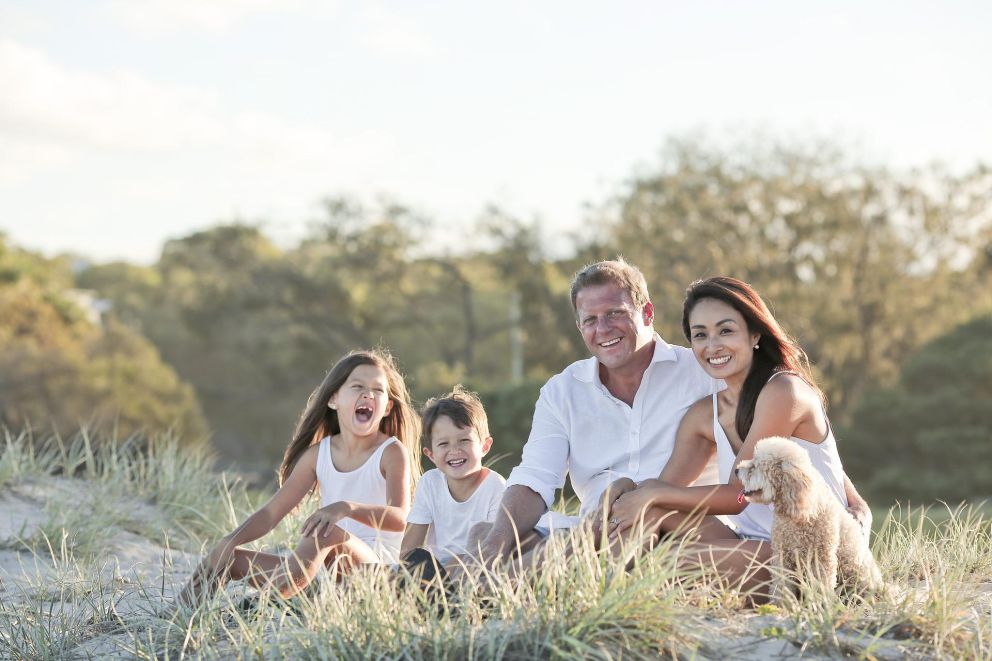 Training Intercultural pastoral care / Intercultural couples
ICP pays attention to intercultural relations. Because healthy and strong intercultural relationships are important. For those involved and for their environment…
We have offered training in this area before, in collaboration with Corina Mushikangondo. (Intercultural pastoral care and intercultural communication for mixed couples)
This season we offer training in a different form. Here's the info in short. Read on for detailed information about this training.
Information
What: 2 training evenings
Who: pastoral staff and intercultural couples at the same time
Where: on location
When: date in consultation, first possibility in November
Costs: in consultation and tailor-made
More info and registration: e-mail to office@icpnetwork.nl
Why do we think it is important to pay attention to intercultural relations and the guidance of intercultural couples? Besides the fact that we want to support every member of the intercultural community in their relationship, there is another important reason to support churches and couples.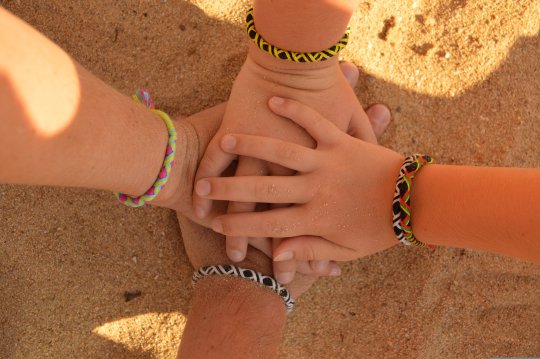 Strong families, strong church
A church needs strong families. Healthy marriages reflect God's love and stable families show His light. They are also an instrument in God's Kingdom. Intercultural families show even more: unity in diversity and a unique connection in Christ. A church with many different cultures naturally attracts many intercultural couples. These intercultural relationships have their own specific challenges and all kinds of brokenness sometimes arise in their families.
Examples of these challenges are: marital problems, problems with the upbringing of the children, housing, difficult relationship with in-laws, etc. A problem never comes alone and problems affect each other. And often it is not only the cultural differences, but the external factors: less opportunities on the labor market, lower income, care for family in the home country, discrimination, stress when moving, lack of their own family and so on.
It is very important to better understand intercultural relationships and families. Our goal is to strengthen families in our churches, not only for themselves but also to provide stability to those who struggle with brokenness.
New training
In recent years, ICP offered a training course 'Intercultural marriage pastoral care'. This training took place (also because of Covid) mainly online. In the upcoming season we will offer the training in a slightly different form. We want to offer training on location, i.e. in the congregation, in which the pastoral workers and the intercultural couples become aware together, exchange together, grow together. We offer a piece of content from ICP, lead the discussion, and can also help set up a peer group of intercultural couples, who will continue together after the training to encourage and support each other.
Practical
On location (in the church) we give a workshop in 2 evenings for pastoral workers and intercultural couples.
Themes: models of intercultural relationships, the beautiful and difficult sides of intercultural relationships, dealing with communication differences and norms about family, money and upbringing, time use, common causes of relationship problems and themes that you want to bring up yourself. We also look at what the Bible says about marriage and how different cultures interpret it.
Are you interested in this training? Are you someone who has an intercultural relationship or are you a pastoral worker and are you interested in this training? Mail us now and receive more information without obligation.
Information
What: 2 training evenings
Who: pastoral staff and intercultural couples at the same time
Where: on location
When: date in consultation, first possibility in November
Costs: in consultation and tailor-made
More info and registration: email to office@icpnetwork.nl